User Gives Insight Into Timer Pro' Value as a Continuous Improvement Tool
We sat down with Justin to learn about his team's experience with evaluating and ultimately onboarding Timer Pro. "It's a great tool for us".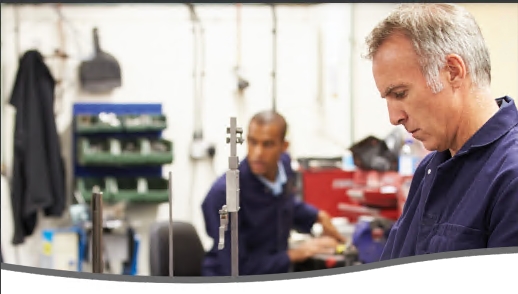 Timer Pro Streamlining Processes and Improving Training Outcomes
Automating workflow and employee training in an environment with
extremely varied processes and content is no small feat, but that's exactly what a leading international supplier of engineered products and customized solutions is doing.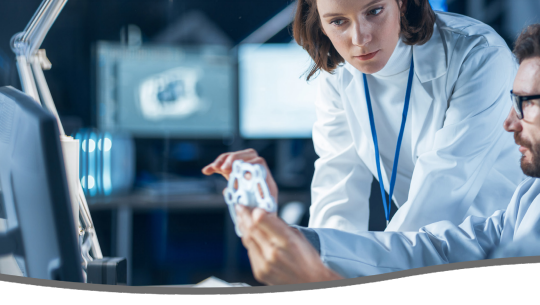 Timer Pro Realizes Big Savings in the Healthcare Device Industry
A recent client of ours, Robert, from a global manufacturer of healthcare devices, shared a bit about the success and overall experience of implementing Timer Pro.